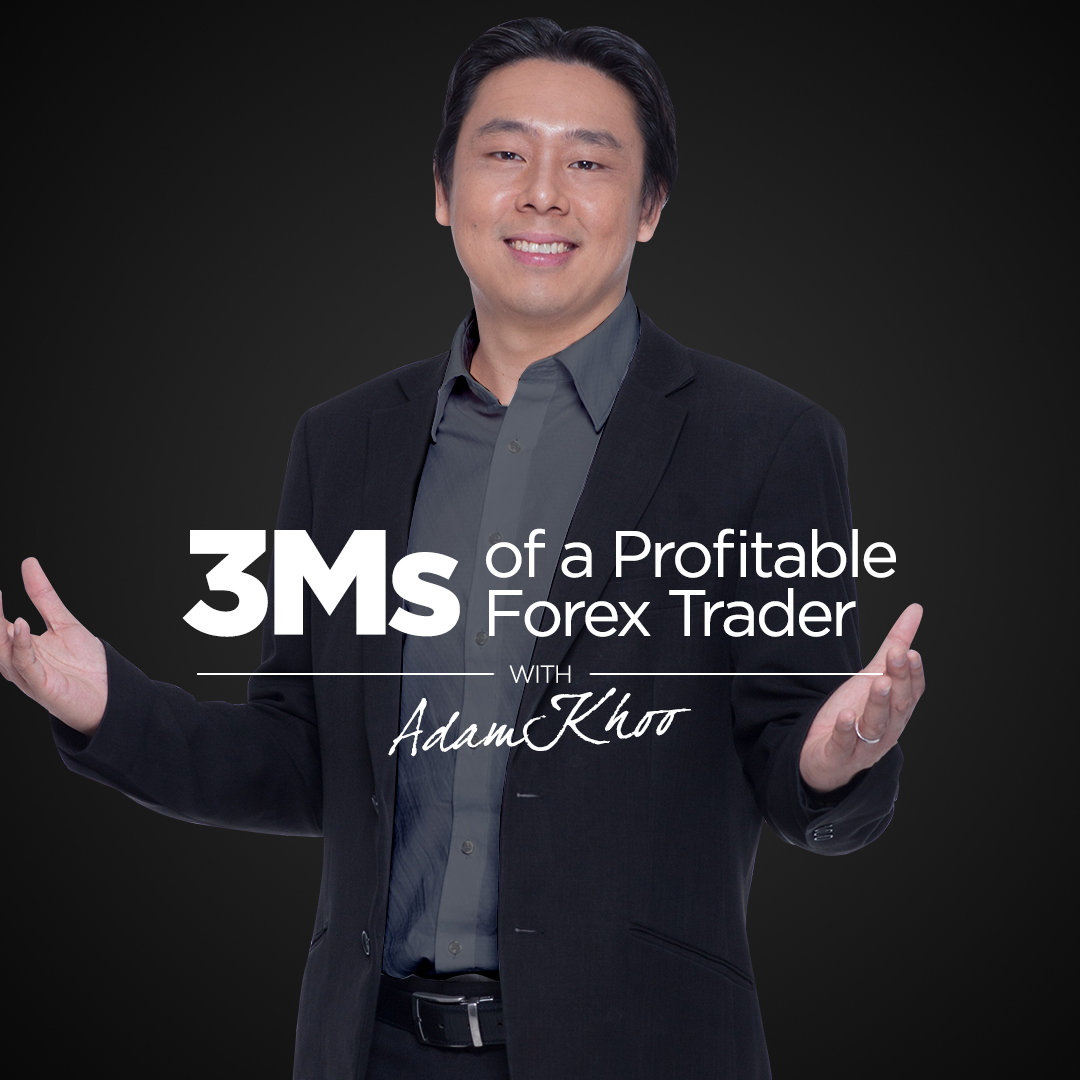 The First M – Money
"Money" here does not mean how much you should save or how much capital you should use to trade; rather, I'm talking about money and risk management. Many traders blow their account in one bad trade because they obsess over their trading technique, but have no idea how to manage their risks.
To profit consistently in Forex, you must learn to manage your money smartly and you can do so with position sizing.
Enjoying this program?
If you're finding value in this video series so far, please share with someone you know who'll also benefit from this web series