Read the Rave Reviews from Our Options Course Students
Numbers make the best testimony. See the real results posted by traders who achieved profitable trade records after attending the Piranha Profits options trading courses.
Options Ironshell™ Course Reviews
For beginners to Options trading, the best way to cut short your learning curve is getting the support and guidance of trustworthy mentors. Check out what our students have to say about trading mentors Adam Khoo and Bang Pham Van!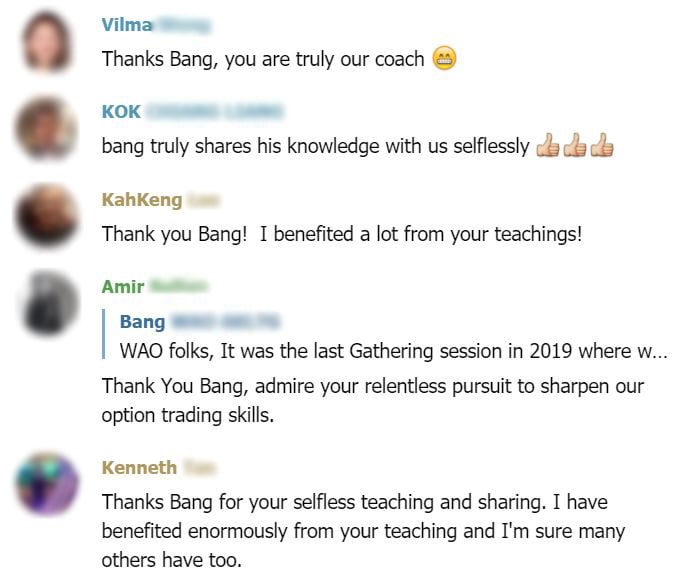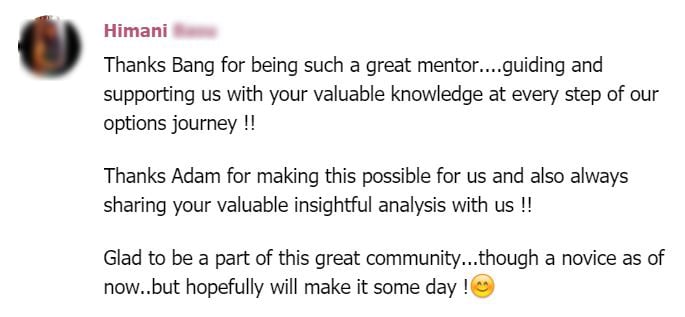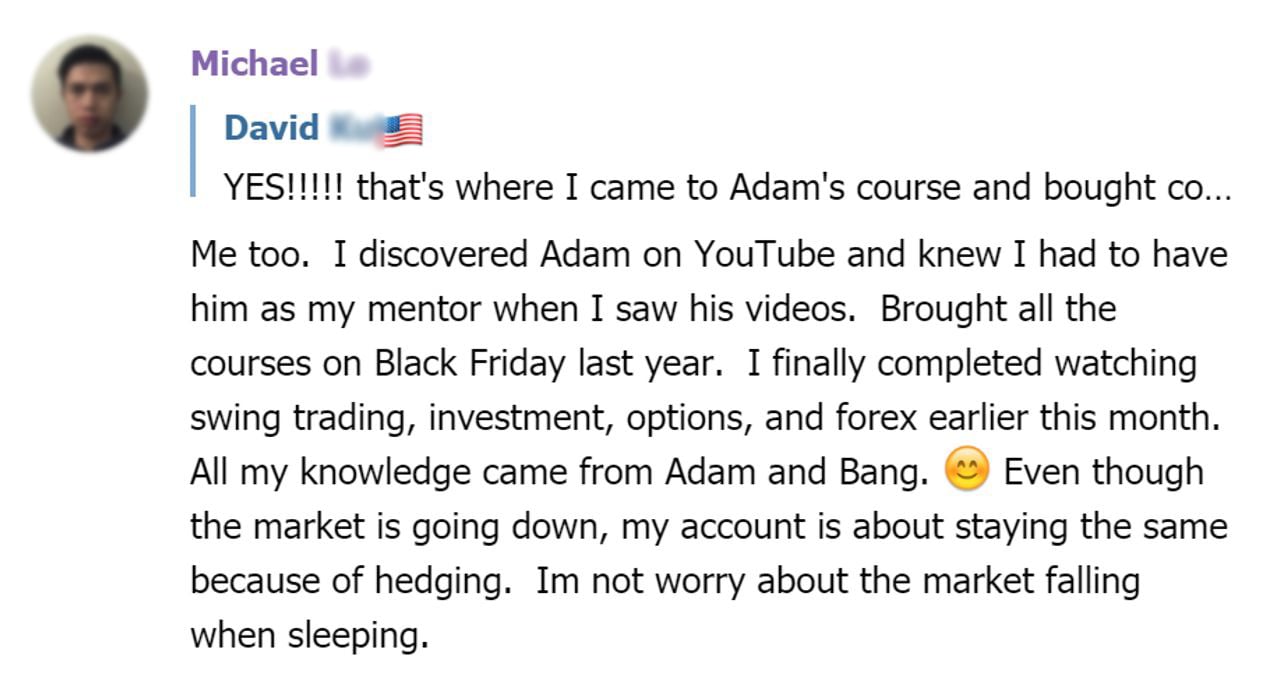 Options Ironstriker™ Course Reviews
The power of having a well-constructed options strategy is getting to close solid profits in as fast as one day with predefined risk. Just look at the real results achieved by our students!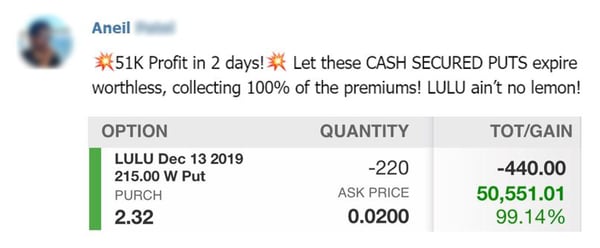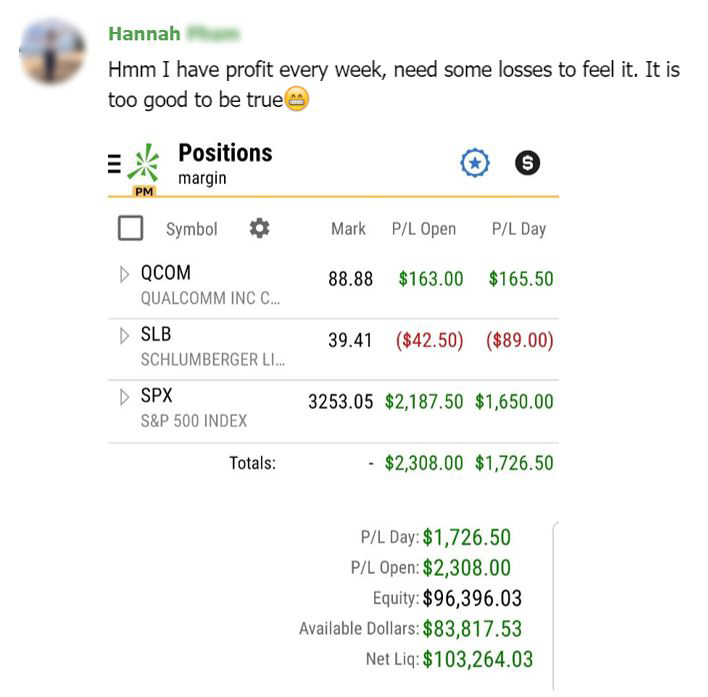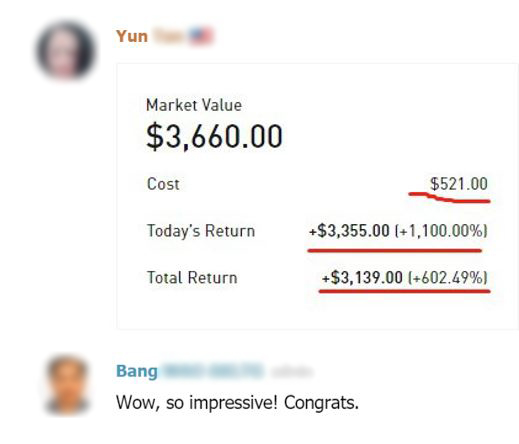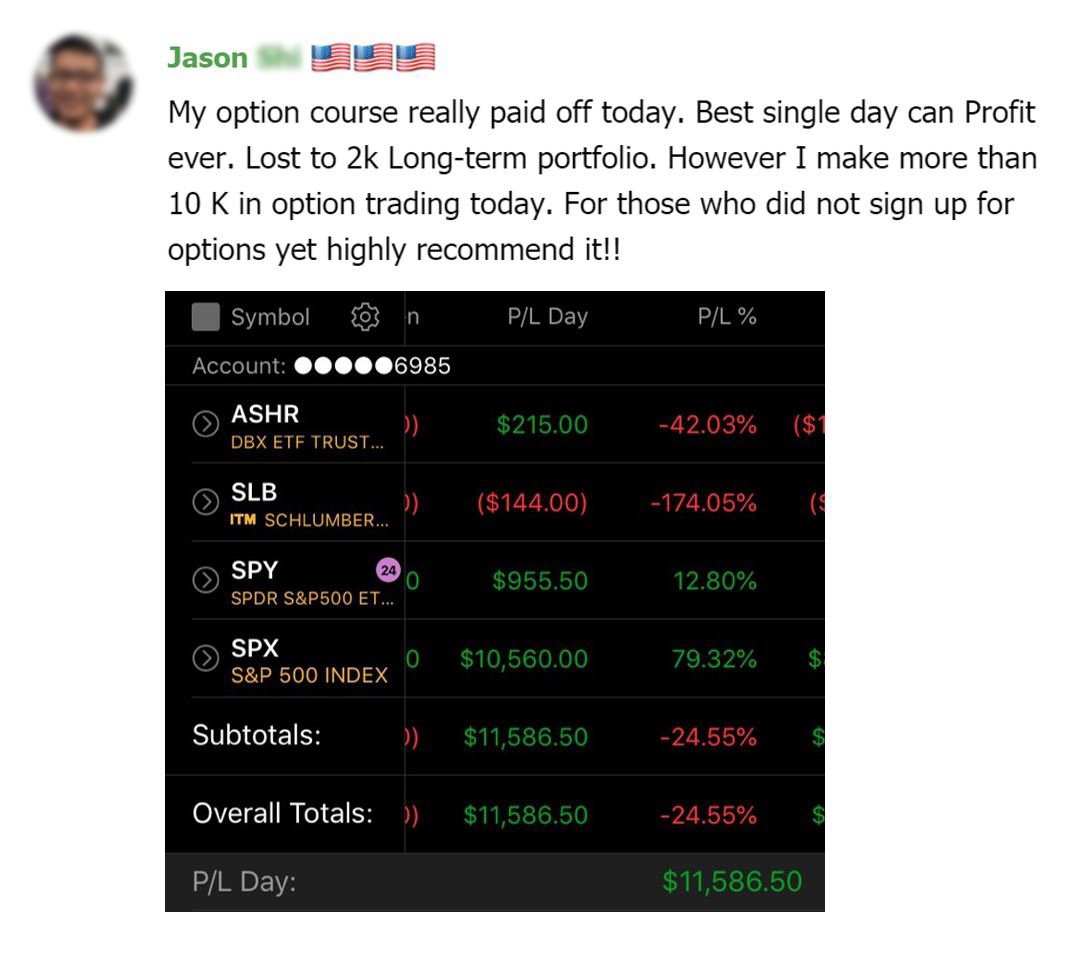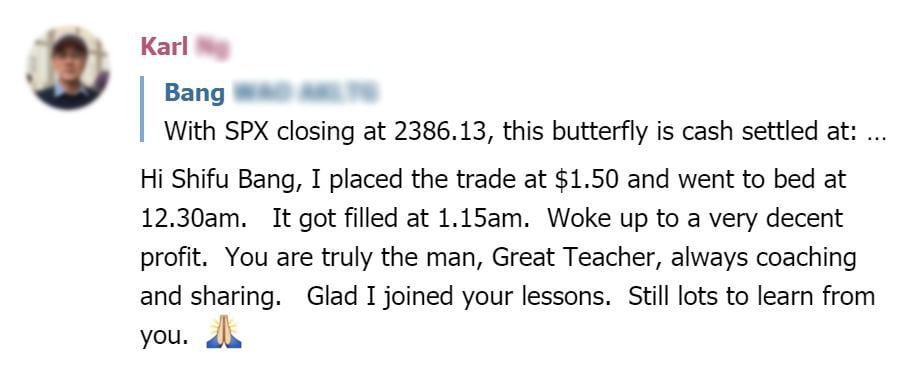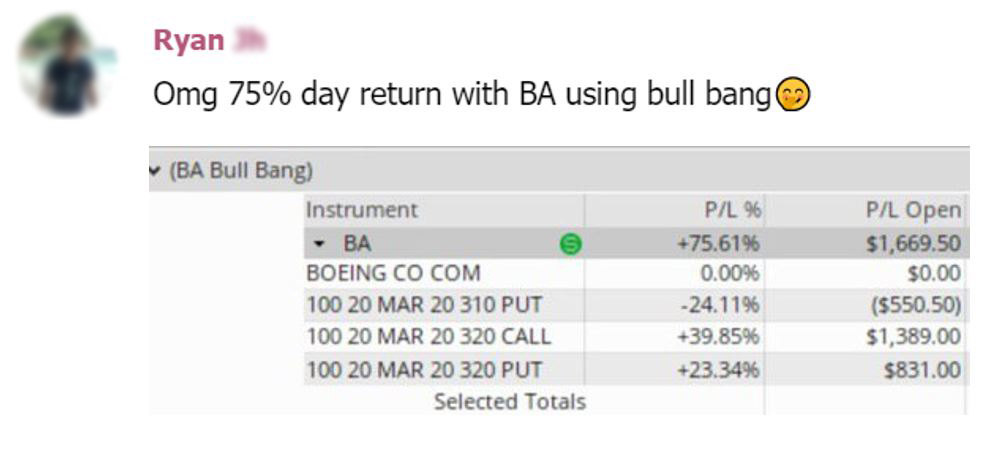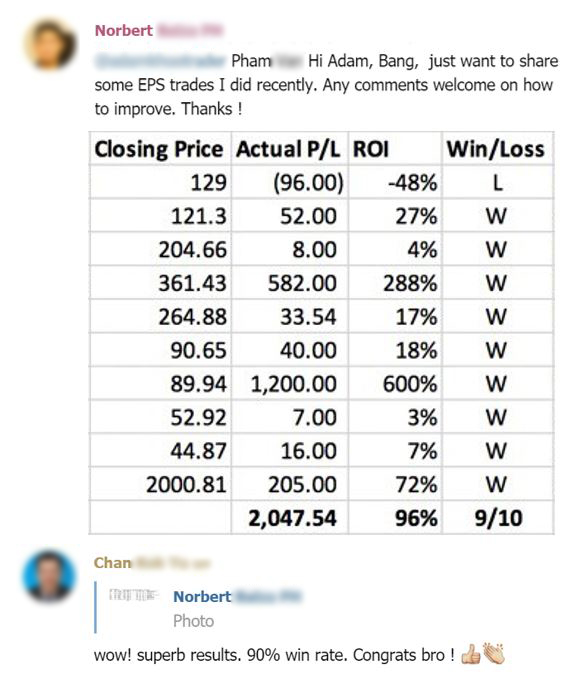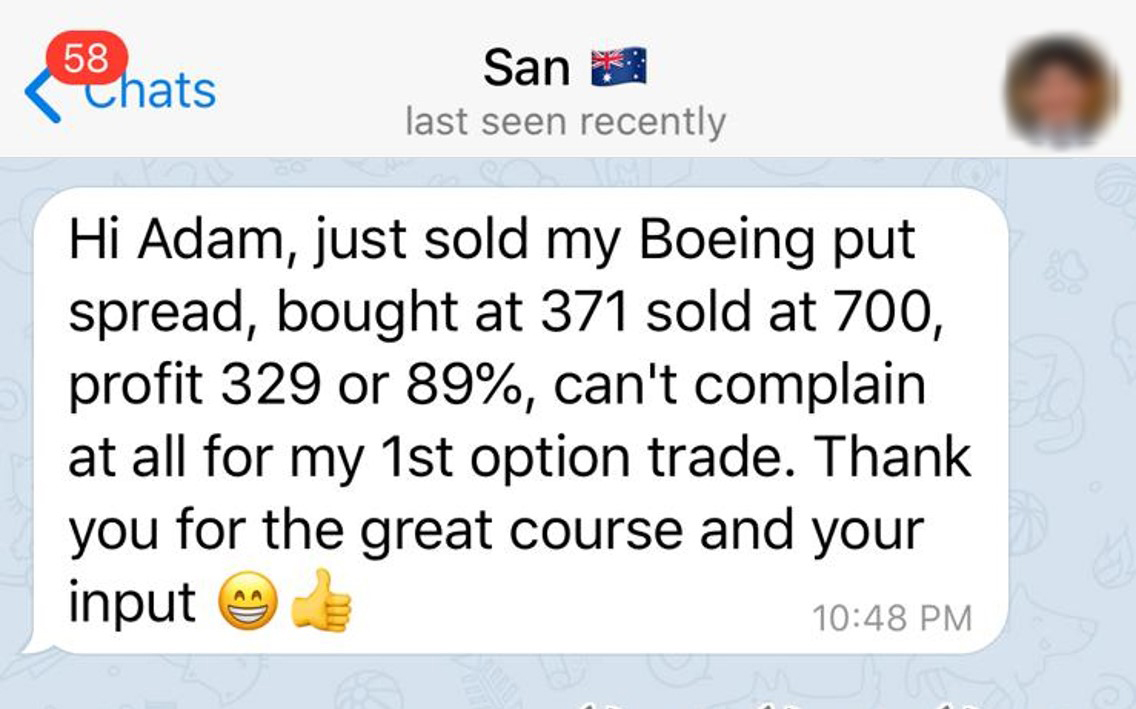 See the stellar profits our students achieved by using the SNIPEX™ strategy invented by Options coach Bang Pham Van!