Read the Rave Reviews from Our Stocks Course Students
Numbers make the best testimony. Hear from real traders who've achieved profitable trade records after attending the Piranha Profits stock trading courses.
Profit Snapper™ Course Reviews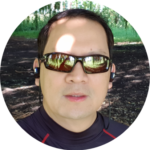 "Adam is very professional, he knows and practises what he teaches."
"It's been a pleasure to know Adam and watch all his educational videos that help a lot of aspiring traders.
I did not regret buying the course. It really helped me a lot on understanding the concept of trading professionally and profitably."
Dennis Maniago, United Kingdom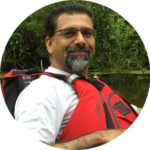 "The course helped me in my journey to becoming a successful trader."
"Adam has a track record of success that is unmatched by other programmes and instructors.
Go ahead and enrol as the value achieved will be many multiples of the cost of this course."
Khalid Abdul, United States
Market Snapper™ Course Reviews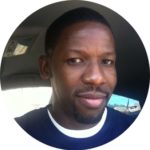 "My experience has been nothing but satisfying."
"The program has given me a level of understanding that has increased my confidence tremendously.
My experience has been nothing but satisfying. I have a passion for the market and am enjoying learning through Mr Khoo and his team."
Houston L. Bolton, United States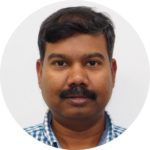 "If you are serious about becoming a successful trader, you got to enrol in this course."
"Thank you Adam for what you do every day to make us better traders.
Your ability to explain a complex subject very clearly makes it easy to learn and understand the concepts."
John Thangasamy, United States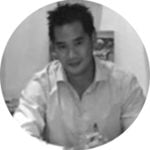 "Highly Recommended Should You Want to Become a Professional Trader"
The techniques you learn here are good and easy to understand if you put 100% effort into it. Adam is an amazing teacher and explains all details in a very simple way. His videos are very helpful and I would recommend you to watch these in order to become a better trader. His course has changed my life. What I learned is now my daily activity and I enjoy it each day.
Kenneth Kho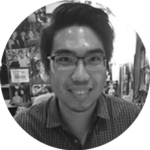 "Achieved Double-Digit % Returns within 6 Months"
The return on investment of this course is very high – I'm making back the course fees paid in slightly less than 3 months. What's more important is that I'm making consistent returns month on month just by simply following the rules and being emotionally detached from each and every trade. I enjoy this process so much that I can see myself doing this full-time in the near future. Thank you Adam. You have made a difference in my life.
Brian Toh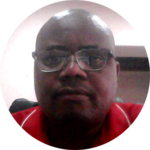 "The practical skills I have gained now will assist
me in identifying high probability trades."
"Previously I signed up with brokers who promised that I would make a lot of money, but that never materialised.
Now, I fully understand the financial markets. More importantly, I have learned trading strategies that are so clear and presented in a practical manner."
Mandla, South Africa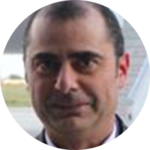 "Provided me with solid concepts of how a successful
trading system can work in an objective manner."
"The course is very much worth the investment for its genuine and factual content which makes online trading concepts easy to understand and to develop in a winning strategy."
John Vella, Malta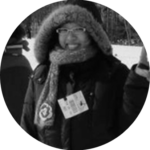 "Average of 4% Returns Per Month"
In the past 6 months, I got an average of 4% returns per month. The psychological aspects covered in the course were consistently reiterated and I feel motivated to continue this journey towards my goal of financial freedom.
With the proven positive expectancy, I believe I'm on my way to consistent performance. Really appreciate it!
Ng Kian Yin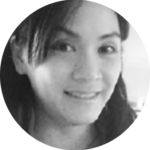 "In 7 Months, My Net Return Is 32%"
Despite 2015 being a volatile year where most major markets ended negative, I continued trading using Adam's system. I let the setup take care of itself and stuck to the rules. In 7 months, my net return is 32.2%. I have learned that trading is not a get-rich-quick scheme. It does require discipline, patience and hard work to get to consistent results. Attending your course was the best investment I ever made and I can never learn this from anywhere else.
Geraldine Choong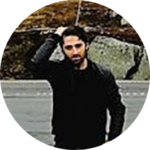 "I have learned so much in a couple of months than I have learned in years in school."
"I really appreciate Adam's work, I have learned so much from him.
I have learned about trading and earned money on the way. You will get a lot more than what you pay for."
Palani Jafi, Norway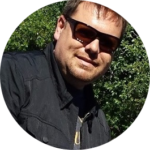 "I am excited every morning and eager to gain experience with the tools you taught me."
"Adam is natural at teaching. He sets up the course as if the student had no idea about stock trading. Very patient! I really enjoyed the course."
Leopoldo Garcia, United States
Piranha Profits™

Piranha Profits™ Stocks Trading Courses